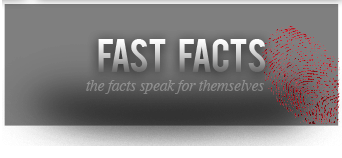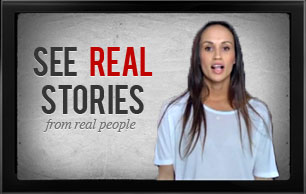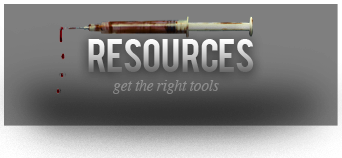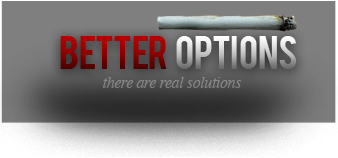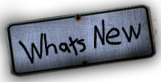 Study outlines concerns around natural psychoactive substances (It's ONLY a PLANT! Well so, the 'Stoner' mantra goes – Guess what? So is tobacco and deadly night...
Your Support Stopped Marijuana Legalization in 9 States in 2019 From local communities to the halls of Congress, we pus...
Legalisation of cannabis IS a fool's crusade By Kathy Gyngell  November 28, 2019 ON Monday, Times commentator Clare Foges wrote an admirable rebuttal to the Li...
Corbynomics really does make business go up in smoke! Labour leader son's 'National Hemp Service' selling cannabis products goes bust owing £100,000 Jeremy Corbyn's...
California Cannabis Industry Sending SOS To State Leaders As Black Market Continues To Thrive CBS Sacramento November 28, 2019  "They didn't realize how strong t...
FDA Says Most CBD Products May Not Be Safe, and Warns 15 Companies to Stop Selling Them CBD may pose unknown health risks and cannot be marketed as a dietary suppl...
Health Care Professionals and Families Must Focus on Youth Substance Use Prevention The peer-reviewed journal JAMA Network Open asked Robert L. DuPont, MD and Caroline...