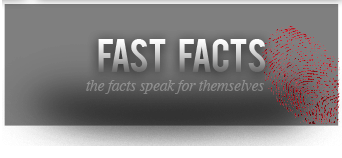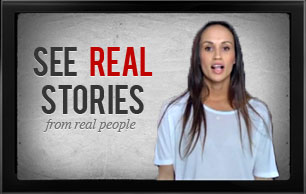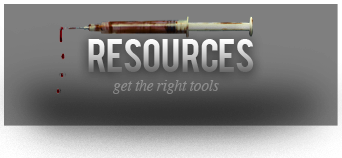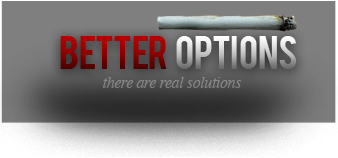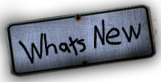 SAM Announces Local Control Resource Center to Aid Nationwide Pushback on Marijuana Commercialization (Alexandria, Va) - Today, Smart Approaches to Marij...
Tobacco cash behind cannabis research in Oxford BMJ 2020; 368  (Published 18 March 2020) Cite this as: BMJ 2020;368:m1044 A research collaboration that includ...
COVID-19 + POT: LUNG ISSUES, SUPPRESSION OF IMMUNE SYSTEM, ER PROBLEMS MARCH 22, 2020  By David G. Evans, Esq Hundreds of businesses in cities such as Los Ange...
PARENT MOVEMENT 2.0 LAUNCHES, STARTS "I'M IN" PLEDGE MARCH 21, 2020 EDITOR In response to the COVID-19 pandemic, the opioid epidemic, and the recent vapi...
THE PARENTS SUCCEEDED BEFORE; WE CAN DO IT AGAIN MARCH 18, 2020 EDITOR Published on Parents Movement 2.0.  Most parents of teens today don't realize there ...
New interactive film by Royston Tan aims to spark conversations on meth abuse among youth SINGAPORE - The National Council Against Drug Abuse (NCADA) is officially lau...
The UK Is Ramping Up Its Efforts To Tackle A Wave Of Chemsex Crimes Exclusive: For the first time, criminal justice, health, and LGBT organisations will all join toget...