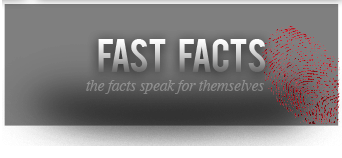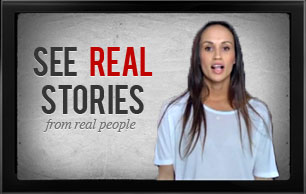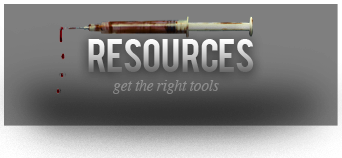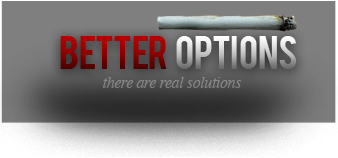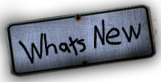 DRUG POLICY, FEATURED IS MARIJUANA GOOD FOR SOCIAL JUSTICE? JULY 14, 2020 MEDIA It is popular to say that marijuana was made illegal because of racism. The...
German and Islamic State link In separate mafia raids, Italian police seized 84 million amphetamine pills with possible Islamic State origins that were hidden inside G...
Evil terrorists? No, they're just solitary drug-crazed losers By PETER HITCHENS FOR THE MAIL ON SUNDAY PUBLISHED: 28 June 2020 Drug clue: Khairi Saadallah with what app...
The end of vaping in Australia: Nearly all imports of e-cigarettes and refills will be BANNED from next week Importing e-cigarettes and refills containing nicotine i...

USA: Children Not Protected From Marijuana Industry - But That's the Whole Idea, Isn't It? Youth Market is Key to Future of Business

New Report: California Regulations Fail to Protect Youth From Marijuana Industry (Alexandria, VA) -  A new study compiled by the Public Health Institute, a Californ...
Don't let marijuana industry exploit pandemic at the expense of children by Doug Robinson The marijuana industry hasn't let the COVID-19 pandemic distract it f...
Users of high-potency cannabis four times more likely to report associated problems Press release issued: 27 May 2020 Users of high-potency cannabis are four times...