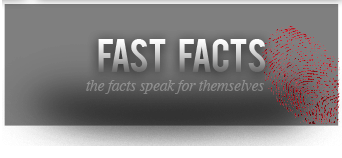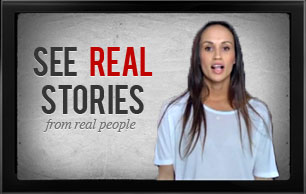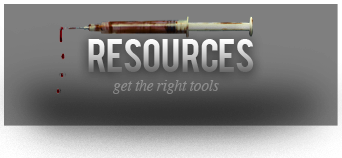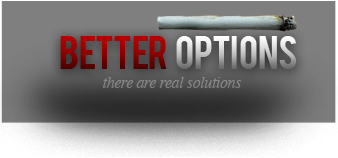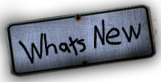 Dear Community Care and Advocate, Marijuana legalization is threatening public health and safety across the country. Bu...
ONLINE COURSES ANNOUNCED FEBRUARY 9, 2020 MEDIA "…To further enhance your knowledge, personal development and ability to assist in marijuana preventio...
Eight years ago, this obituary of  Dr Gabriel Nahas appeared in Reason.com by a pot advocate. https://reason.com/2012/07/12/gabriel-g-nahas-who-warned-us-to-keep-of/ ...
Mike Crapo wisely puts children before cannabis profits Washington Examiner - January 28, 2020 The Secure and Fair Enforcement Banking Act has prompted a green rush...
WILL JESSE BULLARD'S DEATH WAKEN THE PUBLIC TO DANGERS OF LEGAL POT? Toddler's death highlights how marijuana use becomes abuse Jesse James Bullard's sweet sm...
News Roundup February 2020 Here is a brief rundown of marijuana news as well as an update on what we have been u...
'Access to psychoactive substances fuelling increase in mental cases' February 2, 2020 DR Jide Raji, a psychiatric consultant (with specialty in Forensic Psychi...