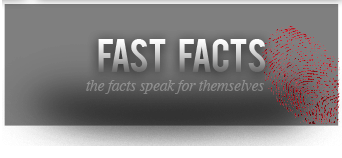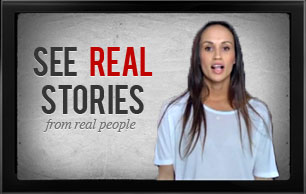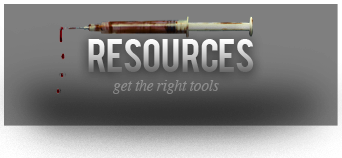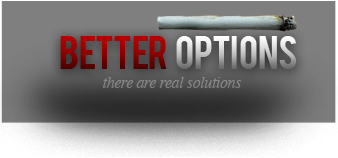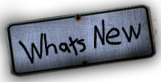 WHOA DUDE! NEW BOOK ON UNDERSTANDING WEED JUNE 1, 2021 EDITOR Think on these things before getting too deep into smoking Weed*    * Or what the science of ma...
(This was 'all going to vanish' with Legalization...'They' said so, over and over! Another broken promise from the addiction for profit pot-industry!) Concerns raised ov...
Drugs, Homelessness & a Growing Public Health Disaster by PAULA D. GORDON December  2019 In June 2019, Victor Davis Hanson wrote about the growing homeless popu...
High-potency pot hurt my son, forced my family from Pueblo - Aubree Adams Guest columnist My family moved to Pueblo in 2005 to be closer to family. We loved the people, ...
GK Letter 10 May 2021 ...

USA: Meth, Homelessness and Chaos - Decriminalisation not the answer – re-task existing legislation for recovery focus!)

METH MAYHEM: LA's homeless meth addiction epidemic fueled by CJNG drug cartel, enabled by Prop 47, DEA says  LOS ANGELES - The meth addiction epidemic gripping the ...
Cannabis 'gravest threat' to mental health of young people Drug potency and misconception as harmless are 'devastating', psychiatrists warn… May 4, 2021,  Pa...