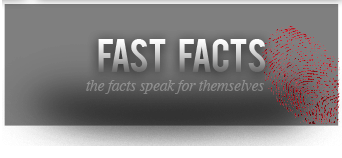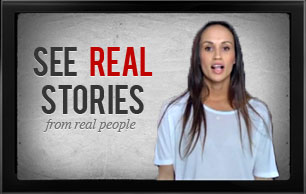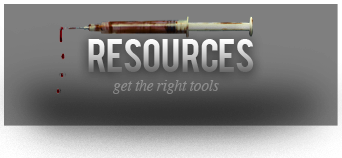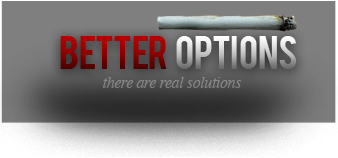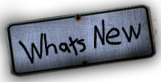 The Marijuana Lobby Spends Big on Bills Americans Don't Want  KEVIN SABET , SMART APPROACHES TO MARIJUANA  10/15/20 There has been a big push to commercialize an...
FEATURED NEW JERSEY'S SPRINGSTEEN HAS SECRET TO BEING "THE BOSS": NO POT OR DRUGS OCTOBER 14, 2020 EDITOR Born-to-Run Jersey boy Bruce Springsteen sti...
ZUCKERBERG STILL DOESN'T UNDERSTAND ADDICTION OCTOBER 12, 2020 Three years ago when Mark Zuckerberg traveled around the country, his biggest surprise was lea...
Virtual Ways to Celebrate Red Ribbon Our annual Red Ribbon celebration is right around the corner! Are you ready? Due to the nationwide pandemic a...
THINK YA KNOW IS MARIJUANA A RISK FACTOR FOR VIOLENCE? JUNE 15, 2020 MEDIA Given the data, can we strongly suggest that marijuana, especially in the high-poten...
Cannabis farms are a modern slavery 'blind spot' for UK police, study suggests Date: September  2020 Source: University of Cambridge Summary: Migrants arrested for...
DO MARIJUANA GROWS LEAD TO FIRES AND GLOBAL WARMING? SEPTEMBER 14, 2020 EDITOR For thousands of miles along the west coast, skies are red, orange, or gray with...