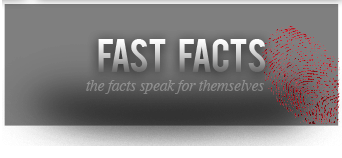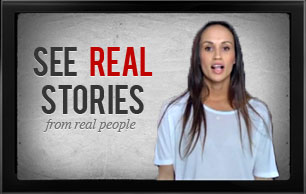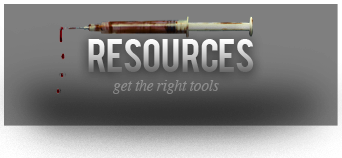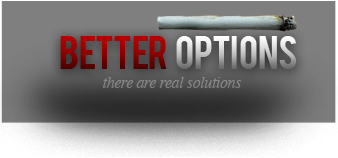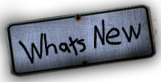 Global: More Drug Use, More Grief, More Carnage -This is Not the Future our Children & Communities Deserve

There was no joy in putting together this program, "The Fight for the Soul of Seattle".  I never wanted to do a follow up to "Seattle is Dying". I'm not comfortable putt...
HHS DATA, MONITORING THE FUTURE DATA SHOW TROUBLING TRENDS DECEMBER 21, 2020 Youth drug use increases in legalized states State-level data from the National Surv...
Legal Drugs Are Fashionable—and Treacherous for Children When kids have to be put in foster care, parental substance abuse is usually the underlying reason.   By...
FOR IMMEDIATE RELEASE December 15th, 2020 CONTACT:  Colton Grace

[email protected]

(864)-492-6719 Benchmark Youth Drug Use Survey Finds Ongoing Upward Tr...
EXECUTIVE SUMMARY Summary of a Few Key Findings from Throughout the Report Section One: Potency and Price of Marijuana Nationally, the average potenc...
THE LEGALIZATION OF MARIJUANA IN COLORADO: THE IMPACT Volume 7 September 2020 Rocky Mountain High Intensity Drug Trafficking Area Executive Summary: The Rocky Mount...
As goes the Youth, so goes the nation - This is a war for our children, or future - not a war against drugs! steptowardstruth  December 7, 2020 The future and progre...